attorneys
Elizabeth Kellow and Jacob Marshall
---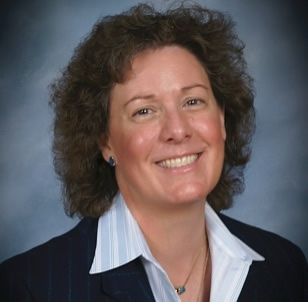 Elizabeth Kellow
Experience
A seasoned trial lawyer with trial experience since 1990 including more than fifteen years with a national law firm, Elizabeth Kellow combines a practical approach to problem solving with a tenacious, while professional, style of dealing with the opposition to help her clients reach their goals in managing and resolving business disputes.
Ms. Kellow has represented clients in a broad array of business disputes, including litigation, trials and arbitration. Ms. Kellow has prosecuted and defended complex commercial disputes in the banking, probate, insurance, manufacturing, construction, financial, telecommunications, securities and healthcare industries, handling disputes involving insurance coverage, contracts, tortious interference, breach of fiduciary duty, tenant-landlord disputes, employee dishonesty, lender liability, consumer protection and franchise litigation. Ms. Kellow has served as lead litigation counsel for a Texas trust company involved in litigation in state and federal courts across the nation. Ms. Kellow has supervised the prosecution and/or defense of proceedings pending in California, District of Columbia, Florida, Louisiana, Maryland, New Jersey, New York, Ohio and Oregon, as well as cases pending throughout the State of Texas.
Education
University of Texas School of Law (J.D. with honors, Order of the Coif, 1990)
Texas A & M University (B.B.A., summa cum laude, 1987)
Professional Memberships
Texas State Bar Association
District of Columbia Bar Association
Dallas Bar Association
National Association of Professional Women
Professional Honors
AV® Peer Review Rated for Ethical Standards and Legal Ability.(SM)
Martindale-Hubbell®, a respected legal publisher, provides attorneys the opportunity to rate the colleagues they have worked with and against in two important areas: legal ability and ethics.
Legal Ability Ratings are:
C - Good to High
B - High to Very High
A - Very High to Preeminent
Ethics Rating, once earned, is:
V - Very High
According to Martindale-Hubbell®, an AV® Peer Review Rating shows that a lawyer has reached the height of professional excellence. He or she has usually practiced law for many years, and is recognized for the highest levels of skill and integrity.
Licenses & Admissions
All federal courts in Texas, including the Northern, Southern, Eastern and Western Districts of Texas; U.S. Court of Appeals for the Fifth Circuit; U.S. Tax Court. Also licensed to practice in the State of Texas and the District of Columbia.
---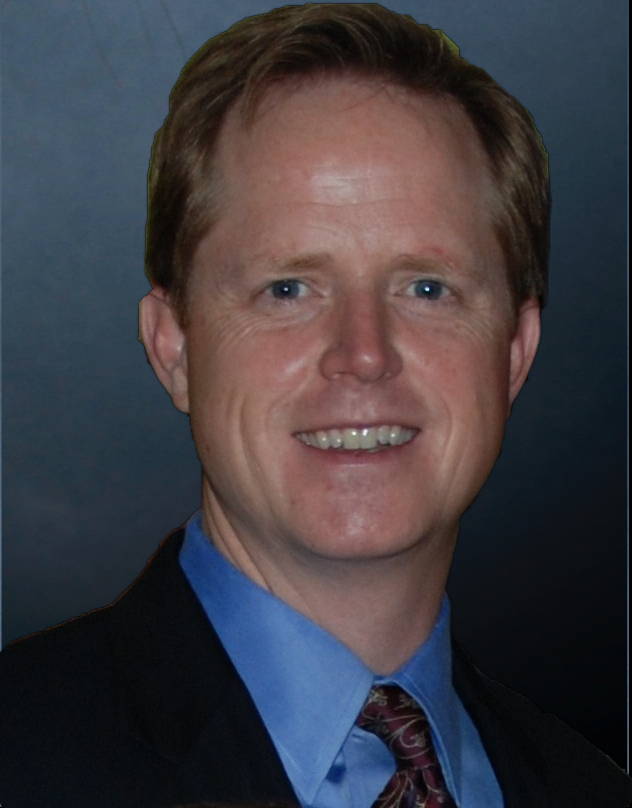 JACOB MARSHALL
Since 1993, Jacob Marshall has been representing businesses and individuals in a wide variety of commercial disputes and litigation, including Trade Secret Litigation, Shareholder and Partnership Disputes, Legal Malpractice and Professional Negligence Cases, Securities Fraud Litigation, Franchise Disputes, Deceptive Trade Practice and Unfair Competition Disputes, Non-Competition Agreement Litigation and the Prosecution of Significant Business Debt Defaults.
Private Legal Career
Jacob Marshall prosecuted and defended lawsuits for 9 years in the trial sections of two large national firms, representing business clients ranging from individuals to Fortune 500 companies. In 2002, Marshall opened his own firm and focused his practice on representing individuals and small to mid-sized companies in need of high-quality, reasonably-priced legal representation. In August of 2006, Marshall joined a friend and former colleague, Elizabeth Kellow, to form Marshall & Kellow, LLP.
Public Service
Before beginning his private legal career, Jacob served for two years as a Briefing Attorney to the Honorable Eldon B. Mahon, who was a United States District Judge for the Northern District of Texas in Fort Worth. Mr. Marshall learned a great deal working for Judge Mahon, who always strived to do right and achieve justice under the law.
Professional Activities & Memberships
Jacob Marshall is a member of the Dallas Bar Association and the the Association of Professional Responsibility Lawyers.
Background and Education
Jacob Marshall grew up in the small, South Texas town of Pearsall, Texas where life revolved around the football stadium, the Dairy Queen and the schools. After graduating from Pearsall High School, Mr. Marshall moved north on I-35 to the big city of Waco, Texas, where he graduated from Baylor University with a B.B.A. in Economics/Finance, with honors, in 1988 – Go Bears! Mr. Marshall then traveled south on I-35 to the slightly more liberal environs of the University of Texas School of Law in Austin, Texas. Mr. Marshall loved Austin and the UT School of Law and graduated with a J.D. degree, with honors, in 1991.
Professional Honors
BV® Peer Review Rated for Ethical Standards and Legal Ability.(SM)