contact information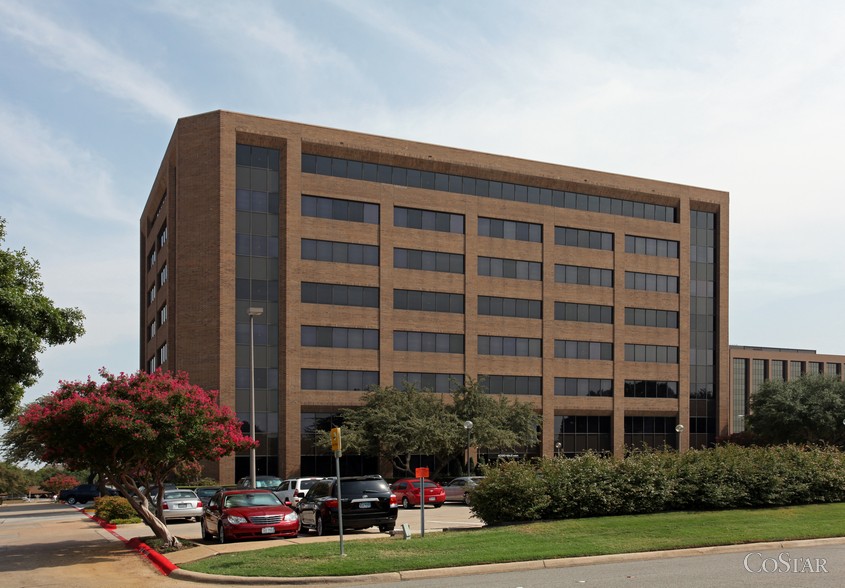 Our address and contact info (as of 10/16/2015) are:
Marshall & Kellow, LLP
4099 McEwen Rd STE 440
The Centre
Dallas, Texas 75244
Phone: (214) 956.0200
Fax: (214) 615.1390
Our offices are located in the 4099 McEwen Road building of The Centre office complex in North Dallas on McEwen Road just West of Midway Road and just North of LBJ/Hwy 635. Complimentary parking is available all around the building.
For complete driving directions, click on the following link to Google Maps.
*Communication by you through this Web site does not establish an attorney-client relationship with Marshall & Kellow, L.L.P. Therefore, we cannot agree to maintain the confidentiality of communications sent through this Web site. Your e-mail is not confidential, is not protected by the attorney-client relationship, and no attorney-client relationship is created by sending an e-mail. You do not become the client of Marshall & Kellow, L.L.P. by sending an e-mail.